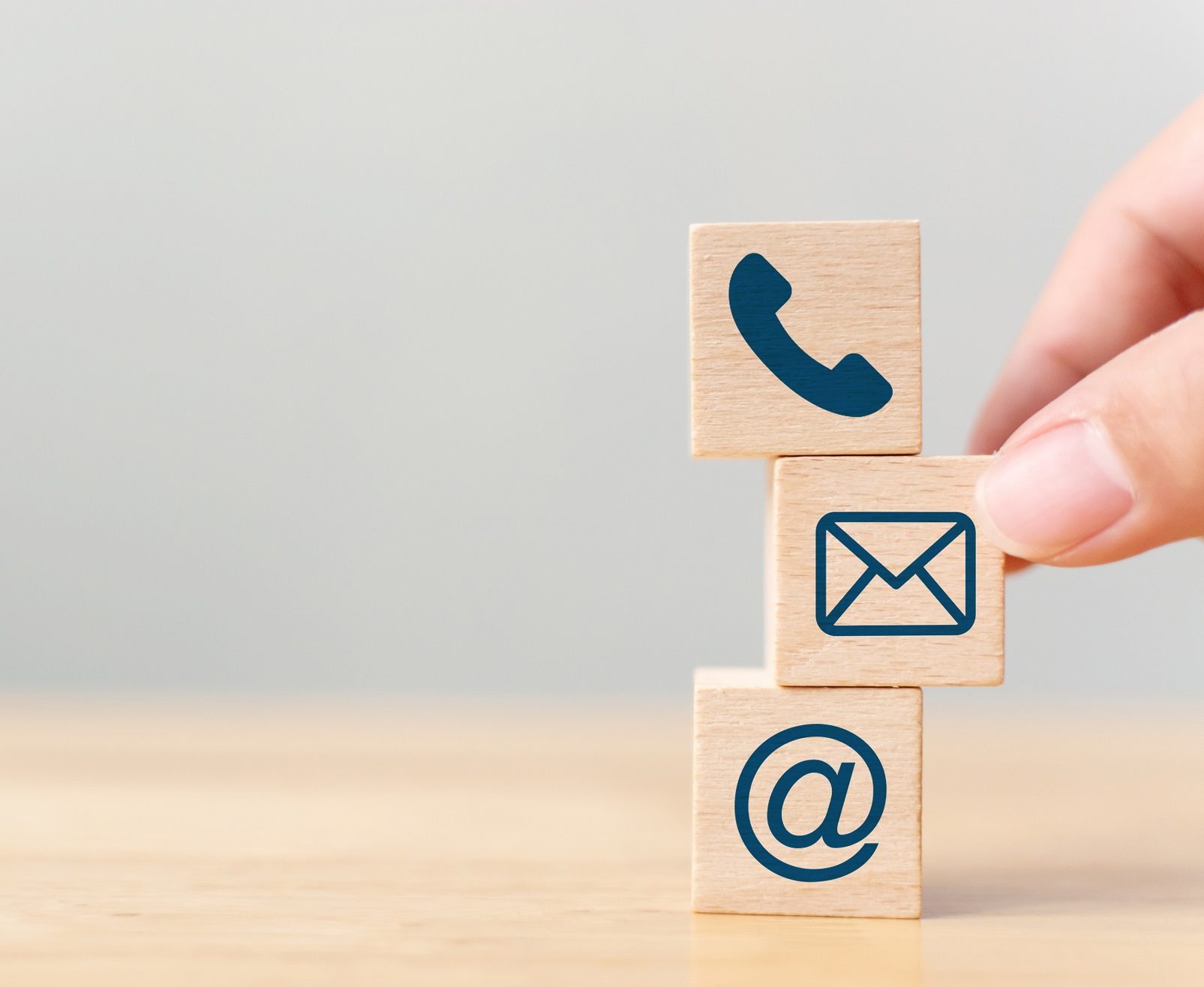 We would love to hear from you!
If you have questions or concerns please send us an email. We will get back to you within one business day.
This email is not to be used for medical information.
Please send medical questions via the patient portal.
If you are experiencing a medical emergency, please call 911 or go to the nearest emergency room.