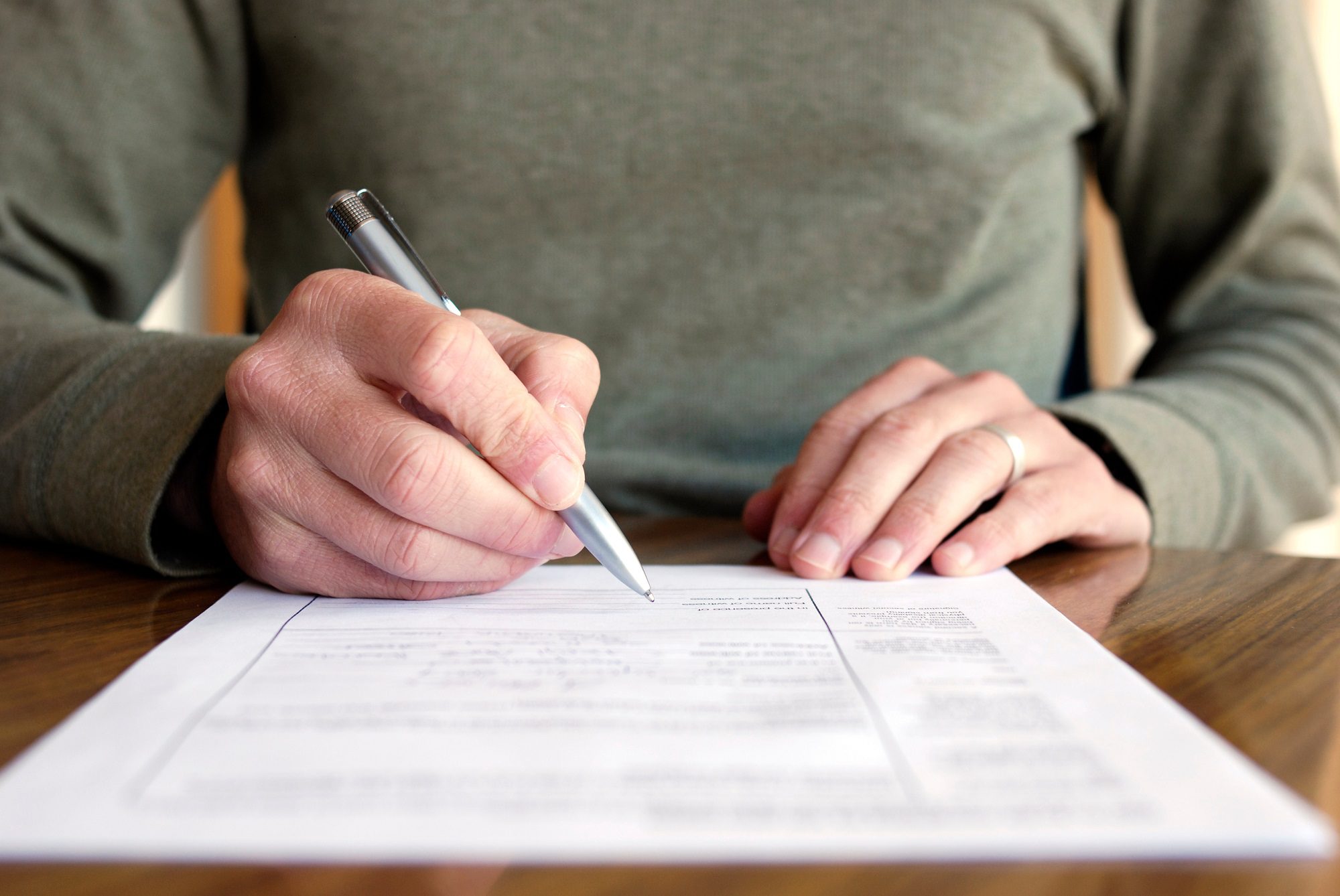 Forms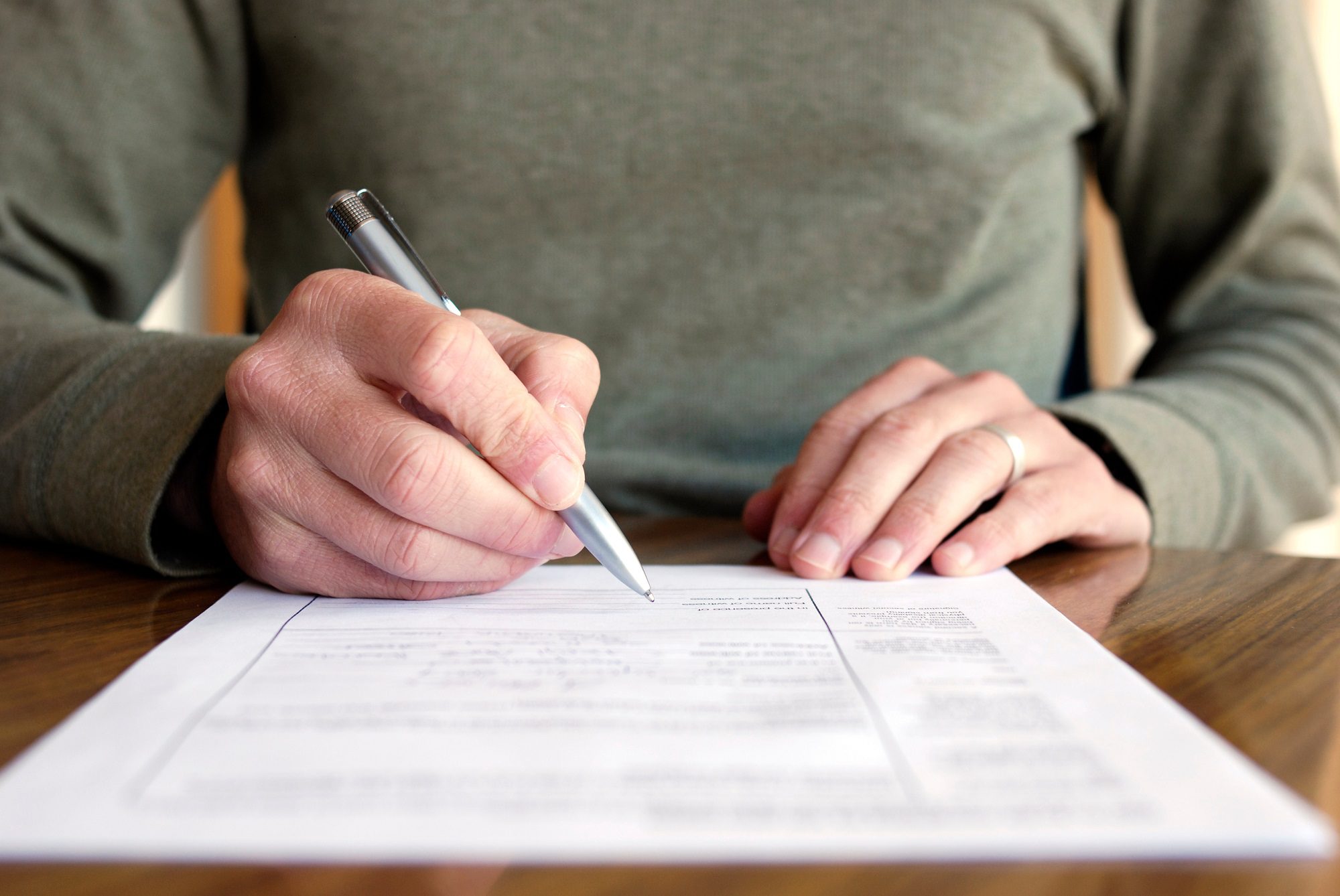 To assist you in preparing for your visit we would like to offer you the opportunity to print the following forms, complete them at home and bring them with you to your visit.
School Based Consent Form: School Based Consent Forms are sent home with students at the beginning of each school year; however, if you need to print a form and send it in with your child you may download the form by clicking here.
Sliding Fee Application: If you would like to be considered for discounted pricing, you may complete a sliding fee application and bring to your appointment. This form would be given to the person who registers you for your appointment.
Download the sliding fee application here.
Social Demographic Survey Form: We are a Federally Qualified Health Center, and as such, we qualify for special pricing and discounted costs for our patients. To ensure that we continue to receive this designation and funding, we have to report specific information about the population that we serve. We ask that you assist us by completing the form that can be downloaded by clicking here.