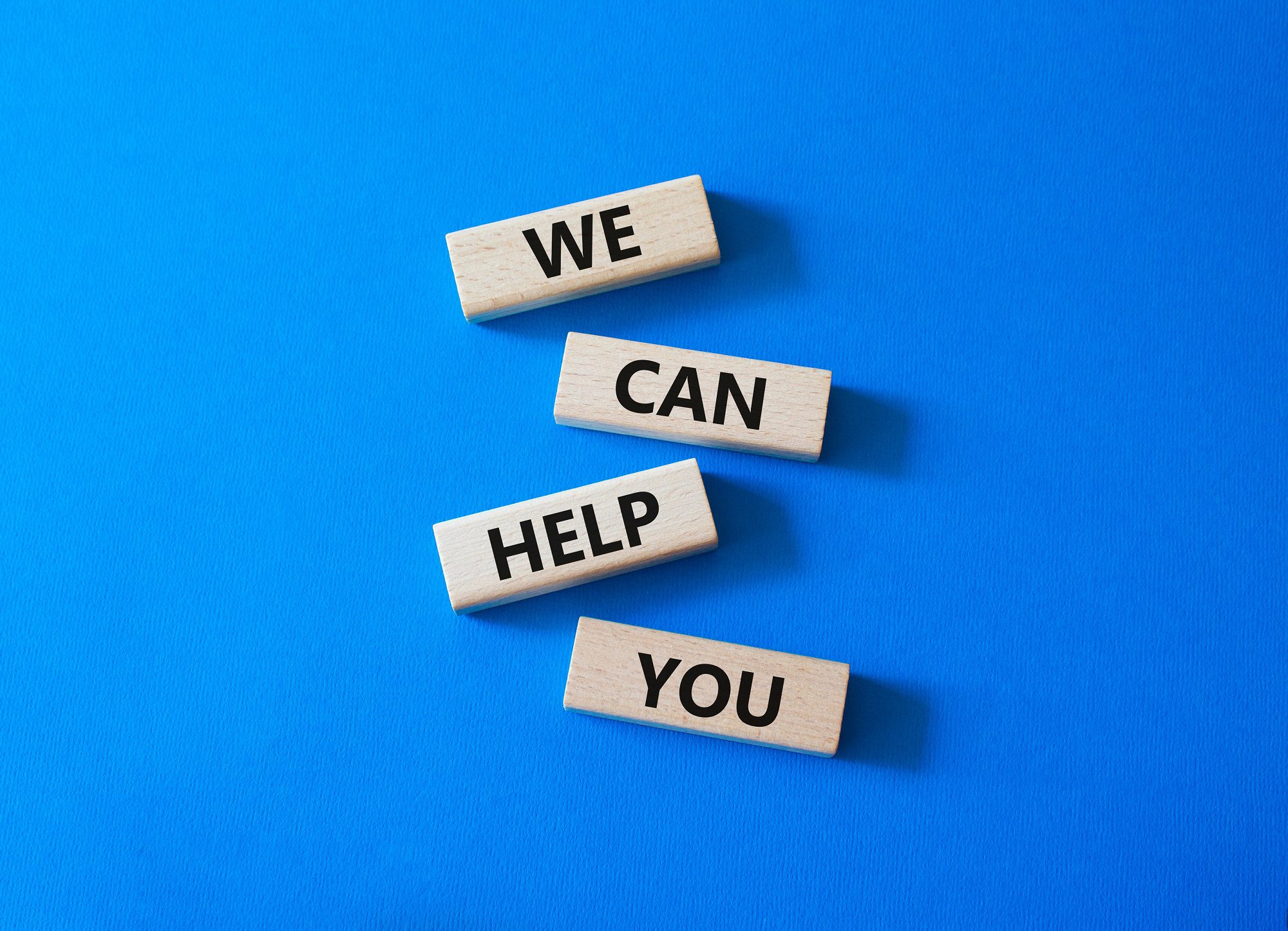 Sliding Fee Program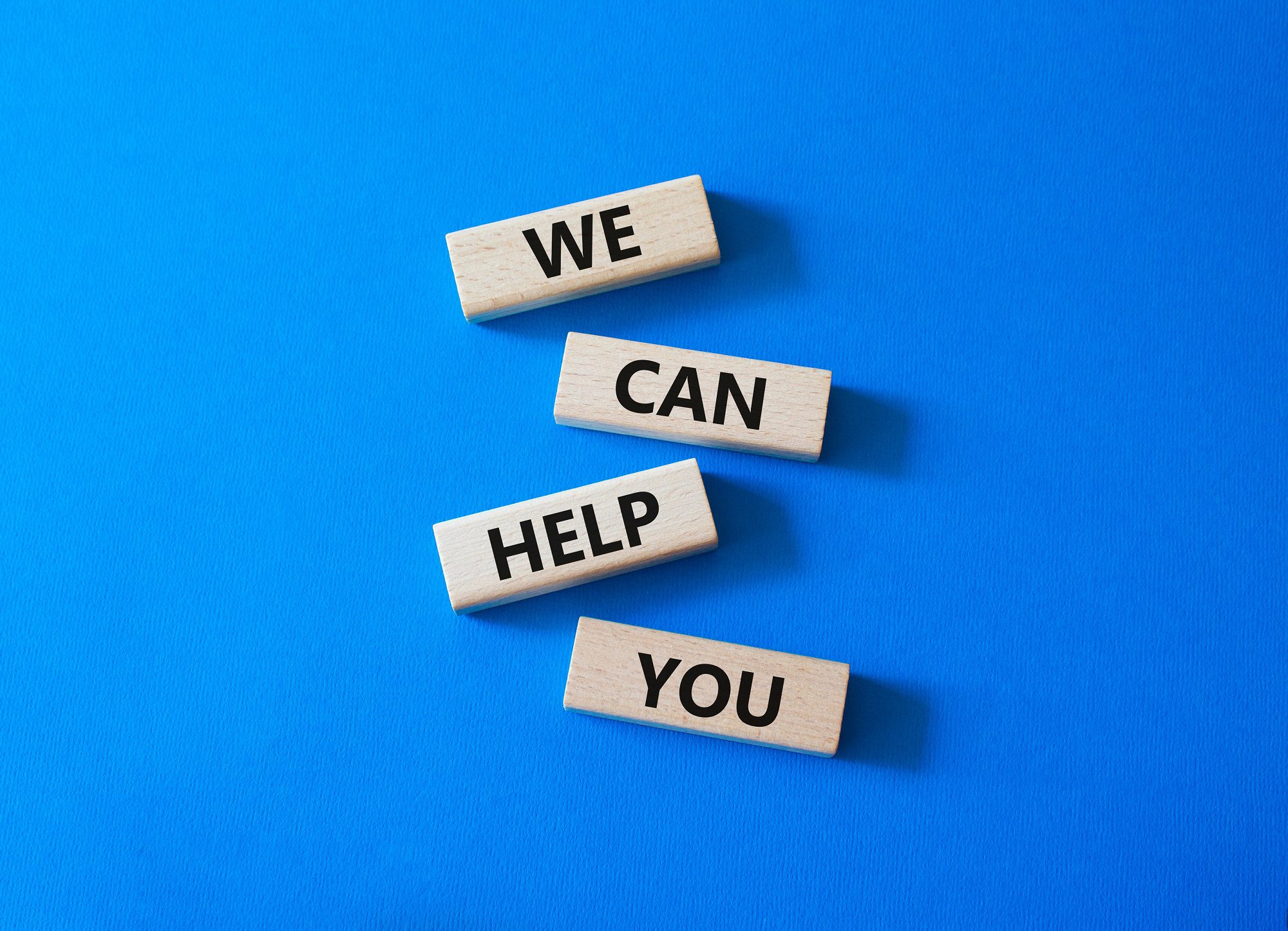 We believe local access to quality-driven health care services in rural communities should be available to everyone who seeks care at our locations.
The health and wellness of our families, friends, and neighbors depend on it!
Being a Federally Qualified Health Center (FQHC), we operate in a manner that no patient will be denied services due to an individual's inability to pay.  Our patient sliding fee program is designed to assist patients who meet certain eligibility requirements based on household income and the number of people living within the household, to receive services at a reduced cost.
For more information about our program please download a copy of our Sliding Fee Brochure.