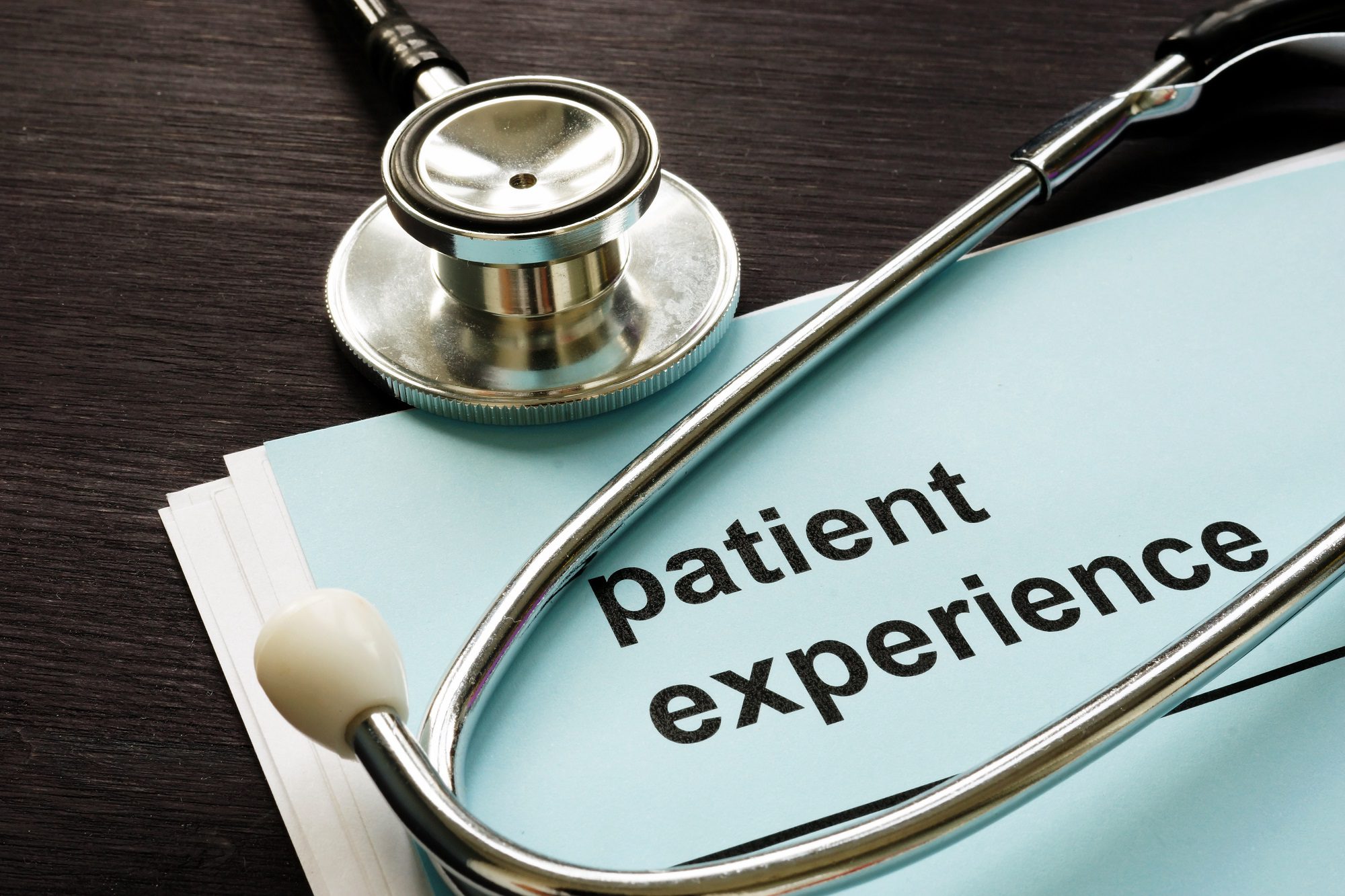 Patient Experience Survey – 2023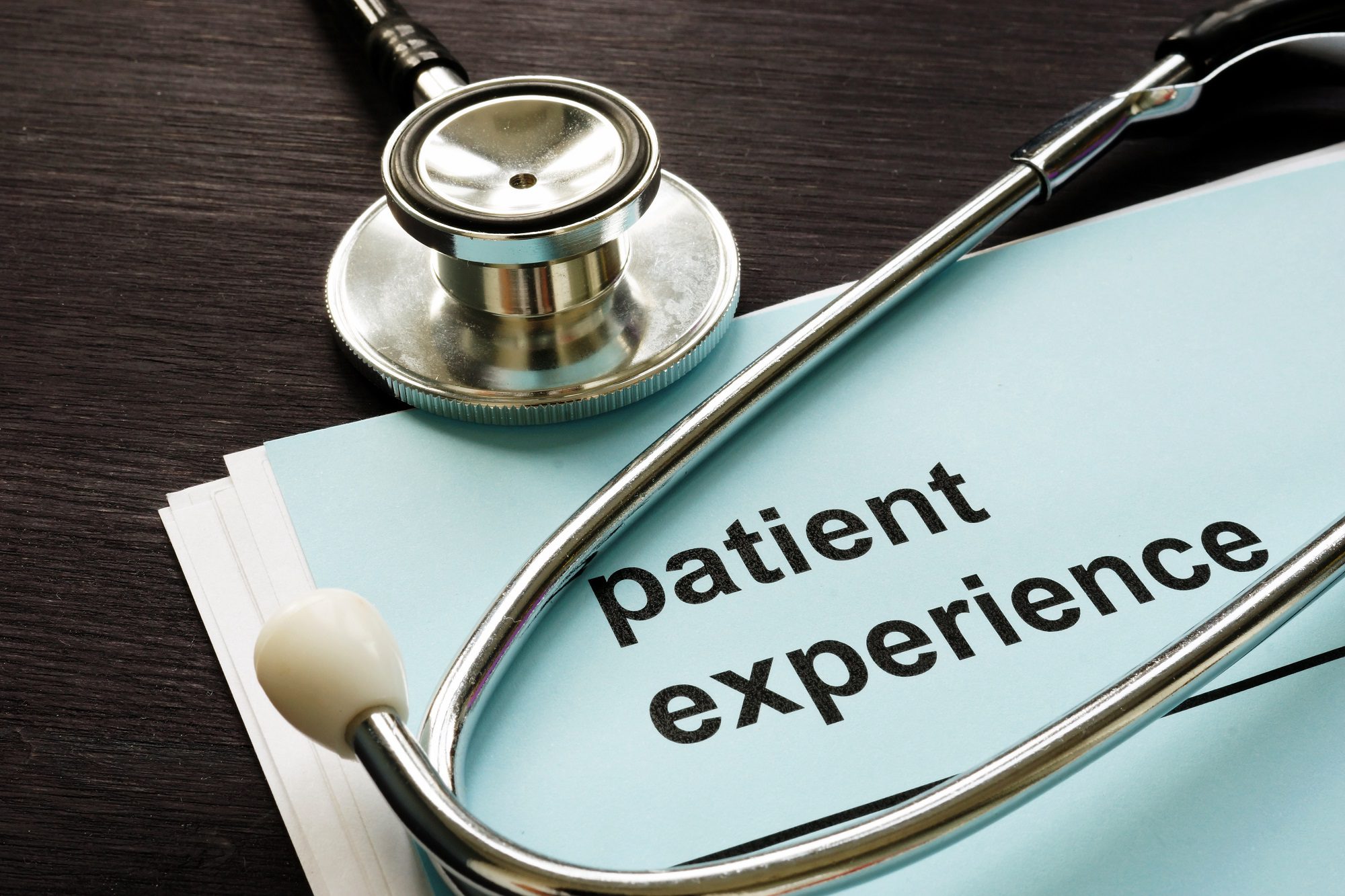 To make sure that we are meeting the needs of our community, we conduct and spring and fall patient experience survey, so that we can learn from you how you feel about the services we provide at Southern West Virginia Health System.
All responses are kept confidential and anonymous.  We use the feedback provided from the survey results collected to improve our locations and services to better benefit the communities we serve.
We would like to take the opportunity to thank you in advance for your participation.